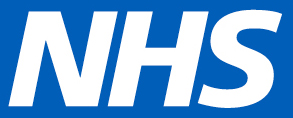 South London Type 2 Diabetes Education Booking Service
Delaying your diabetes education means delaying better health. Book your Type 2 course today.
Not sure which programme is right for you?
We have a range of programmes available across south London, all designed to offer you a choice of learning methods and venues. Use our programme finder to find the most suitable programme for you, or view our full list of programmes.