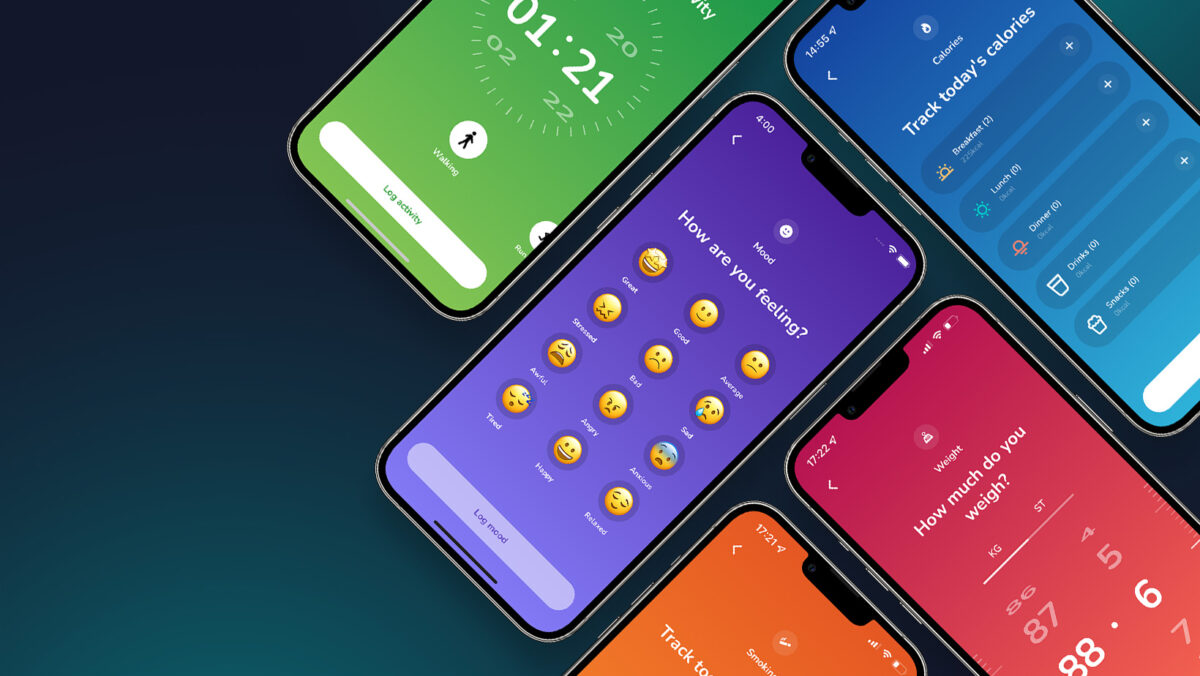 Using the AmaraHealth™ app, you can manage and keep up to date with appointments and receive notifications from your course provider!
Not only that, the App tracks Weight, Sleep, Physical activity, Mood, Food, Water and more. So you can set specific goals and track as much or as little of your health data as you want to, to support you whilst attending your diabetes education course.
The App is free to use and you can also connect to Apple Health and Android Health and your wearables (FitBit with Apple Watch) – making tracking even easier.
In App articles, videos and courses
AmaraHealth™ experts produce original and evidence-based content that is updated frequently and available in many formats.

From videos to long and short-form articles, the App provides all the content you need to create and maintain a life of health and happiness.

And motivational nudge messaging provides consistent support to keep you motivated.
Diabetes Book & Learn patients will have also be able to access additional specialist courses, videos, and support.
AmaraHealth™ App is an ORCHA certified App also available in the NHS App Library.