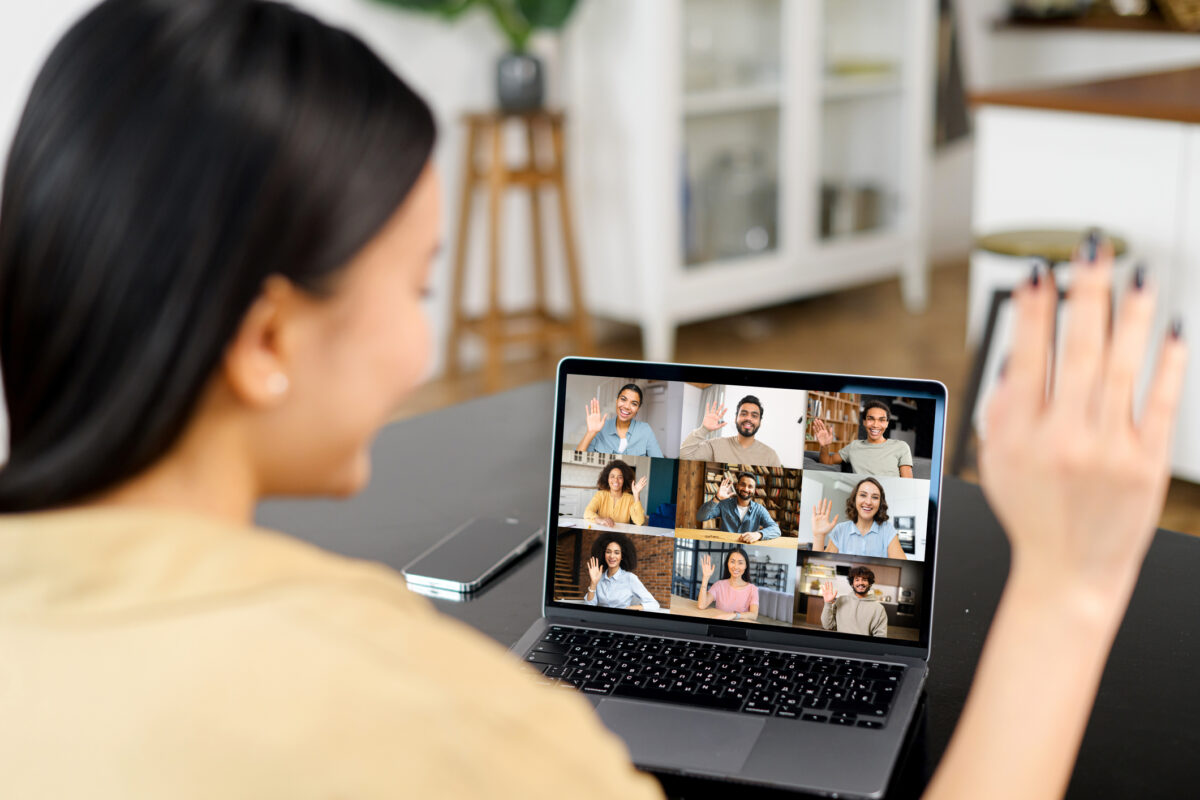 Step one: research the variety of choices
There is a wide range of courses available that vary in length, style, content and provider.
It's important to pick the right course for you that not only suits your schedule but also what you're hoping to achieve from the course.
Step two: book the course
Booking an education course couldn't be any simpler, you just need to click here, and then scroll through the course list until you find the course you're looking for, press 'Book this course' and then fill out your details as required.
Step three: learn more about the hosting platform
All our online courses are either completely digital, where you will complete the course solo from your device, or it'll be hosted on either BlueJeans or Microsoft Teams as part of a group.
If you're joining a BlueJeans or Microsoft Teams session make sure you have the right equipment. You will need one of the following that has a camera or webcam: laptop, tablet, personal computer or smartphone.
Once you book your course, you will receive plenty of information via SMS and email to ensure you know exactly what you're doing. But if you want greater insight into how you would join a BlueJeans or Microsoft Teams session, you can prepare ahead of time and watch the YouTube videos below.
Step three: reach out to us if you need further assistance

We are here to make your diabetes education journey as easy as possible, so if you still need help with booking a course or similar then read our FAQs or contact us.