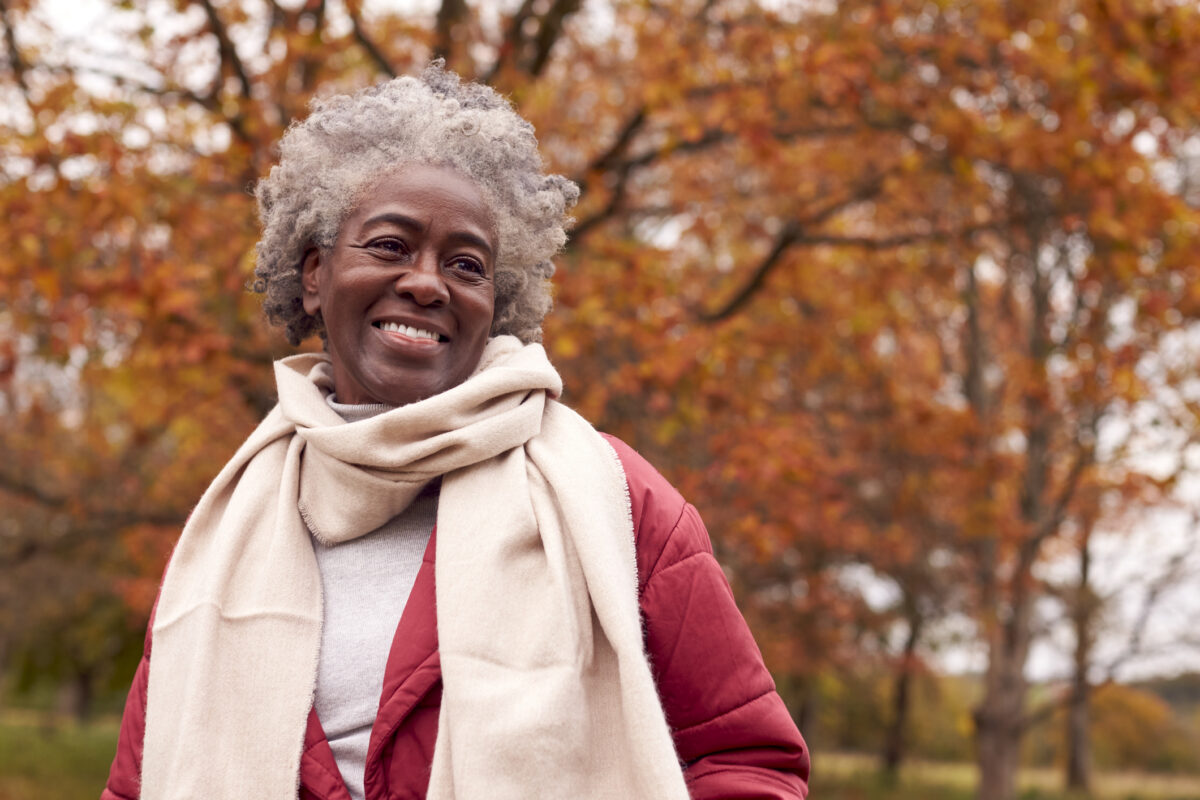 If you've recently been diagnosed with Type 2 diabetes, the chances are you already know that lifestyle changes and a better understanding of the condition will play a big part in managing your health.
One of the most effective ways to gain this knowledge is by attending a structured education programme. That's why the National Institute of Health and Clinical Excellence guidelines recommend that anybody with diabetes should attend a structured education programme.
We look at the reasons why booking yours should be at the very top of your to-do list.
In-Depth Understanding
Knowledge is power when it comes to managing Type 2 diabetes. You'll learn about the underlying causes, risk factors, and how the body processes insulin. This knowledge will support you to make informed decisions about the lifestyle changes and treatment options available. Your course provider can answer questions based on your specific situation, to alleviate any concerns or provide any additional information required. This tailored approach is essential.
Effective Self-Management
Managing Type 2 diabetes takes careful self-monitoring. A diabetes course will equip you with the skills to manage your condition with success, independently, including:
Monitoring blood glucose levels
Food and drink choices
Portion size advice
Movement and exercise recommendations
Stress management
Proactive check ups with your GP
Medication Decisions
Treatment for Type 2 diabetes may include medication. Through a structured education programme, you can find out about the types of medication available, how they work, the potential side effects and when to take them. This is crucial to effectively controlling your blood sugar.
Peer Support and Networking
On a course, you'll have a chance to meet other people going through the same experiences. Sharing your journey, challenges, strategies and success stories with others can help you feel more connected and less alone. You may also find it motivating to stick to your diabetes management plan when you have accountability partners within your course group.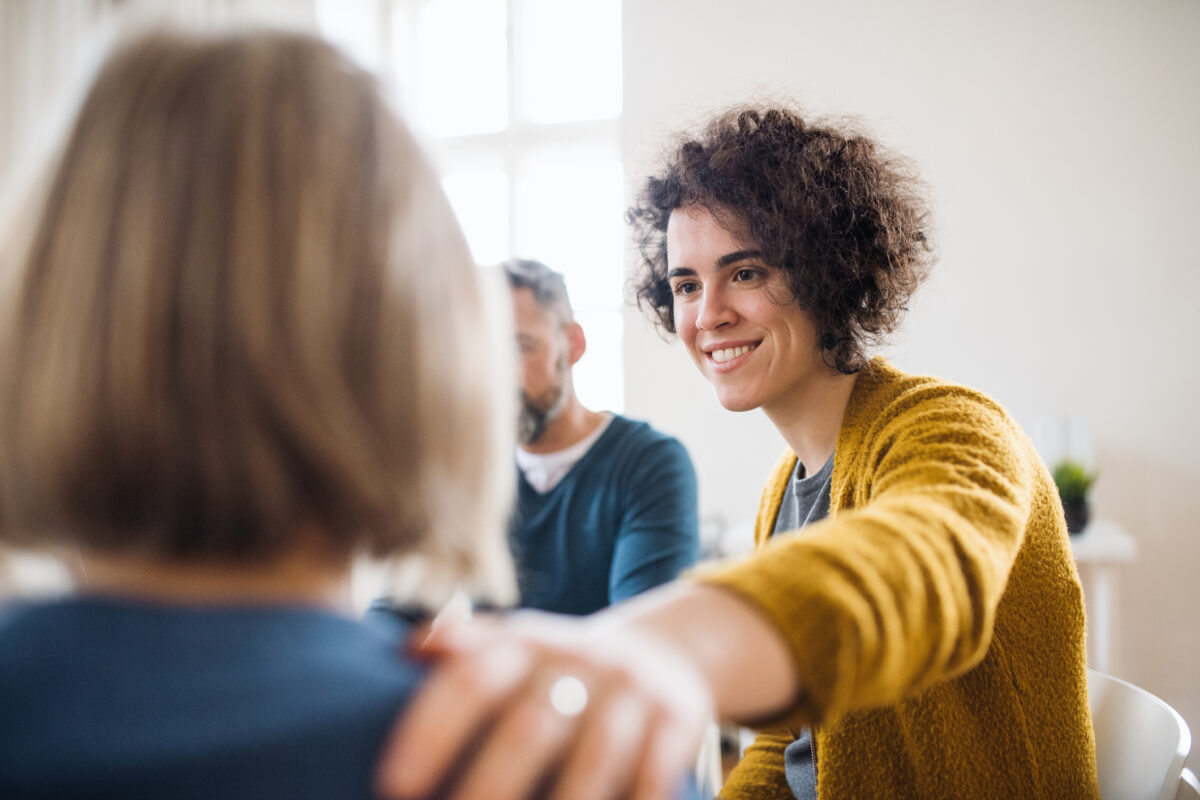 Prevent Complications
Uncontrolled Type 2 diabetes can lead to severe complications. These include heart disease, kidney problems, and nerve damage. Diabetes courses give you all the information you need to manage your condition pro-actively – through regular check-ups and monitoring – to reduce the risk of long-term health issues.
Increase Your Confidence
When you have a new diagnosis, it can be hard to feel confident in how to manage your condition. By attending a course, you'll gain knowledge and practical skills that will boost your confidence, reduce any anxieties you may have, and give you the information to protect your health for the long-term.
Reliable, Up To Date Information
If you've ever looked for advice on the internet, you know it can be hard to find a source you can trust. Without reliable information on how to manage your diabetes, you'll be left searching for more answers, making decisions based on guesswork or doing nothing at all. When you attend a structured education course, you'll receive reliable, up to date information on current best-practice in diabetes management. This will save you time, money and worry. Remove the guesswork and get the best information available so you can make informed decisions for your health.
Book Your Course Today
Sometimes called patient education programmes, courses are provided virtually and in-person across London and the rest of the UK. The length of the course varies from 1 day (or 2 half days) for Type 2 diabetes, up to 5 full days for people with Type 1 diabetes.
The research on structured education courses shows that they help people with diabetes to manage their condition better. The study found:
significant reductions in blood-sugar levels at 6 months, 12 months and 2 years
significant improvements in knowledge, self-management skills and empowerment
Book your diabetes Type 2 course online now
Ask your healthcare team to book you onto a Type 1 diabetes course.