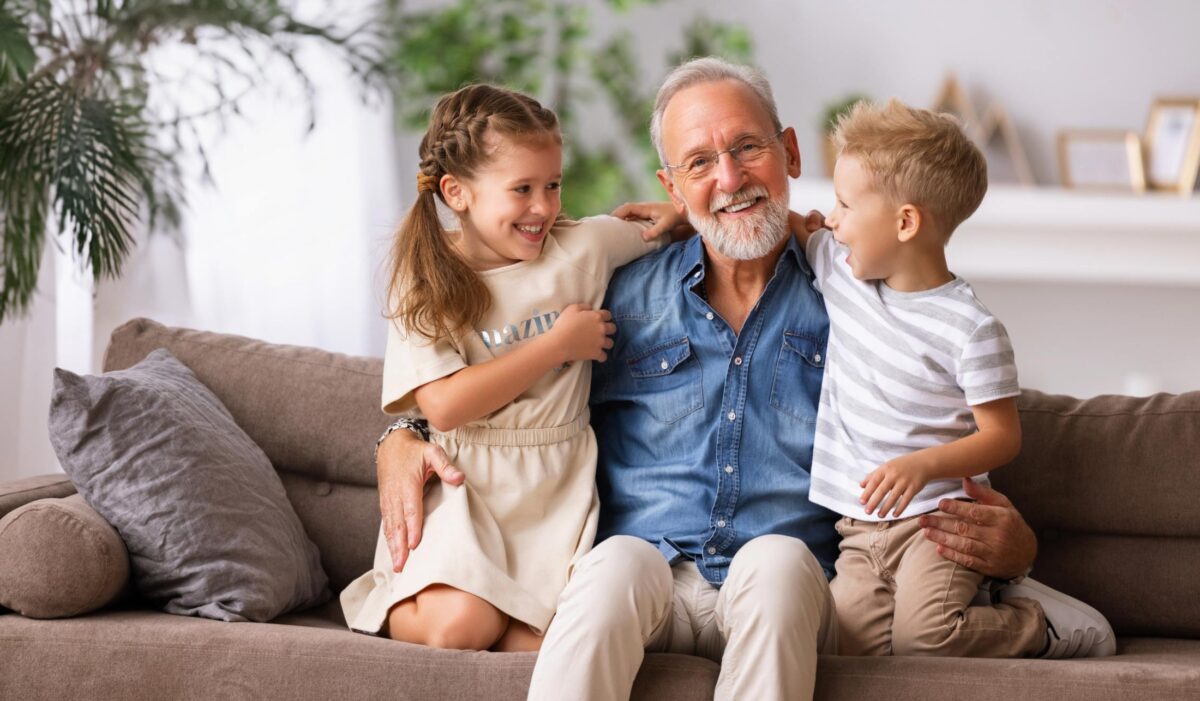 Life gets busy. So busy that you may even consider delaying certain tasks or activities. But your diabetes education should never be one of them. Why? Because in doing so you're quite literally putting your health on hold, and with increased health risks around such as Covid-19, now is definitely the time to be more proactive.
We explore some more reasons why you shouldn't delay…
1. Diabetes courses are considered to be an essential component of effective diabetes management.
When somebody is first diagnosed with diabetes, education is key. So much so that the National Institute of Health and Clinical Excellence guidelines recommend that anybody with diabetes should attend a structured education programme.
This is because diabetes courses aim to improve knowledge about the condition as well as build up confidence. This enables patients to take increased control of their condition which promotes better self-management in their everyday lives. And this is something that should be obtained sooner rather than later.
2. Diabetes courses can make a genuine difference to your health.
Whilst a patient's overall knowledge of diabetes can benefit from an educational course, so can their body.
The National Service Framework says: "Structured education can improve knowledge, blood glucose control, weight and dietary management, physical activity and psychological well-being, particularly when this is tailored to the needs of the individual and includes skills-based approaches to education".
3. Learning to manage your diabetes will help you avoid or delay serious health complications.
A literature review studied the effectiveness of diabetes education and awareness of diabetes mellitus in combating diabetes in the UK, conducted by Nazar CMJ, Bojerenu MM, Safdar M and Marwat J.
The review concluded the following:
"Better diabetic education and knowledge to control and treat diabetes at the right time can reduce the risk factors and minimise the chances to develop complications of diabetes and thus reduce morbidity and mortality in diabetics.
"The review indicates that impaired awareness of diabetes increases the chances to develop complications of diabetes as the severe hypoglycaemia is becoming more common in insulin-treated type 2 diabetes than previously recognised and with increased duration of insulin therapy may increase to meet that observed in type 1 diabetes."
Essentially, the review demonstrates how vital knowledge and awareness of diabetes is to somebody living with the condition.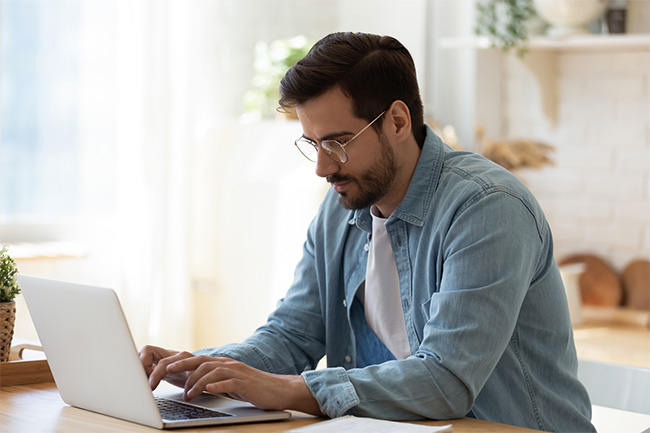 4. Knowing how and when to take your medication
Medication is crucial for the effective management of diabetes. So, a course that details exactly how and when to take your medication -alongside the confidence to do so – is detrimental.
The confidence aspect is also crucial, it's not uncommon for people with diabetes to experience worry and anxiety around taking medication, more knowledge can help towards eradicating this fear.
5. Learning how to control your diabetes will save money and time
Without the correct diabetes knowledge, you'll find yourself scouring the internet, making decisions from guesswork or not doing anything at all. All these alternatives are likely to lead to wasted time that could have been spent on a verified course and possible added expenditure travelling to hospital visits.
We hope this has motivated you to book a course, expand your knowledge, and take better control of your condition – today.