Lewisham and Greenwich NHS Trust serves people living in Lewisham, Greenwich, Bexley, and other parts of South East London. One important service we provide is education for people who have been diagnosed with type 2 Diabetes. 
DESMOND is a well-established evidence-based structured education program designed to equip you with the knowledge and skills required for effective long-term self-management of Diabetes.
This education program is all about helping individuals with type 2 Diabetes learn how to take control of their condition. We do this by engaging them in conversations about the ways to make healthier choices and adjust their habits. Our program, called DESMOND, involves a 6-hour session where a group of 8 to 10 people get together. They can do this in one day or split it into two shorter sessions. Two knowledgeable educators, who could be healthcare professionals or lay educators guide the group. You can attend these sessions in person at local healthcare or community centres, or you can join online using platforms like MS Teams. The online version covers the same material in a virtual format, ensuring accessibility and flexibility for participants.
During our sessions, you'll engage in interactive activities, have ample opportunities to discuss your thoughts and emotions related to diabetes, interact with others to share life experiences, gain insights into diabetes, glucose regulation, and the physiological aspects of the condition. You'll also explore into topics such as monitoring, medication, asserting control over food choices, incorporating physical activity, comprehending risk factors, and planning for the future. We look forward to welcoming you to our sessions!
Type 2 programmes offered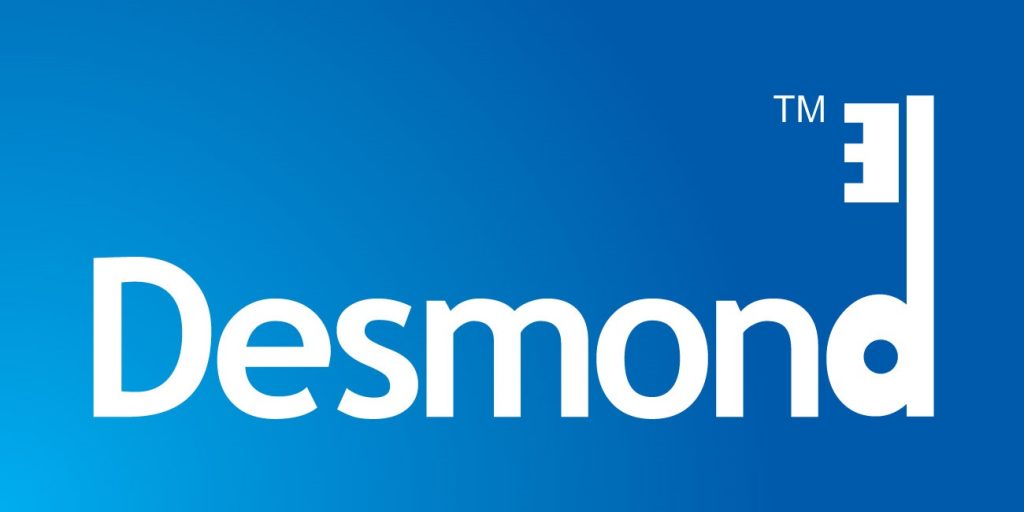 DESMOND is the longest standing course for people with Type 2 diabetes. You will work in a group to discuss health and lifestyle choices, learning shared experiences. The courses are delivered by quality assured Educators.
About DESMOND Courses