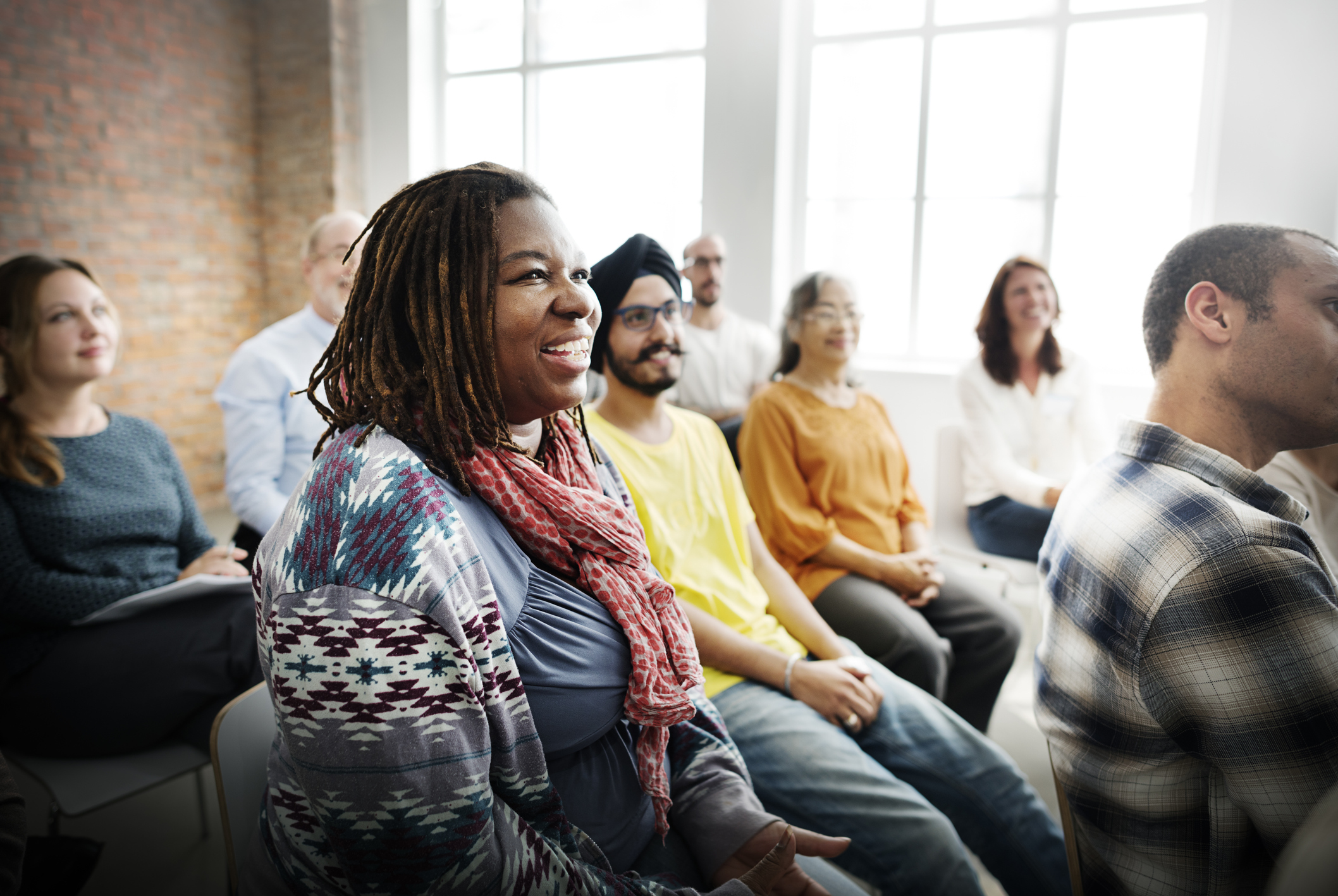 DESMOND - Type 2
DESMOND courses run every weekday
Full day or two half day options
Groups of 8 – 10 people
Saturdays available
Face 2 Face and Virtual Face 2 Face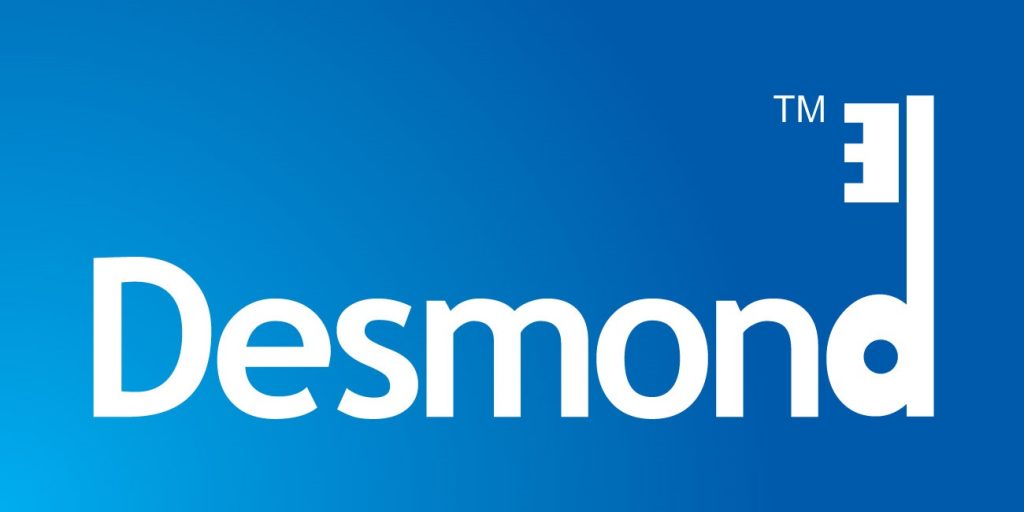 Find a DESMOND Course
DESMOND is the longest standing course for people with Type 2 Diabetes. It is suitable for the newly diagnosed as a foundation course and suitable for the BME community. It follows a national curriculum with all of the DESMOND Educators meeting strict training standards.
Course Style
DESMOND's strength lies in using personal experiences to motivate change. Working in groups of 10 people learn from each other by discussing health and lifestyle choices. Courses generally last one day but can be split into two days.
The Educators are also quality assured in their delivery of the programme to ensure the fidelity is being met. This is a critical standard for delivery of a quality programme.
People attending DESMOND can attend with a friend or member of their family.
How successful is DESMOND?
People attending DESMOND courses enjoy improved confidence in self-management of their diabetes, weight loss (up to 3kg) and smoking cessation (3 times more likely). DESMOND delivers changes in people's health beliefs leading to changes in health behaviour.
Accreditations
DESMOND is the National Programme so is regarded to set the standard for diabetes education. DESMOND won a Health Service Journal award in 2007 for its educator training programme. DESMOND meets NICE standards.