Croydon Health Services NHS Trust is a modern healthcare organisation providing Acute and Community health services across the borough of Croydon.
The Integrated Diabetes Service have been delivering the DESMOND Programme in Croydon.
DESMOND is a structured group education programme designed to increase knowledge of type 2 diabetes. This course helps to develop skills to effectively self manage Diabetes.
People with either a new diagnosis or established type 2 diabetes can attend the course.
The team of educators include Diabetes Specialist Dietitians and Nurses. Currently courses are delivered as full day face to face group sessions at three community venues within Croydon or 2x 3hr split sessions virtually on MS Teams.
Further information on DESMOND can be found on the https://www.desmond.nhs.uk/ page.
Type 2 programmes offered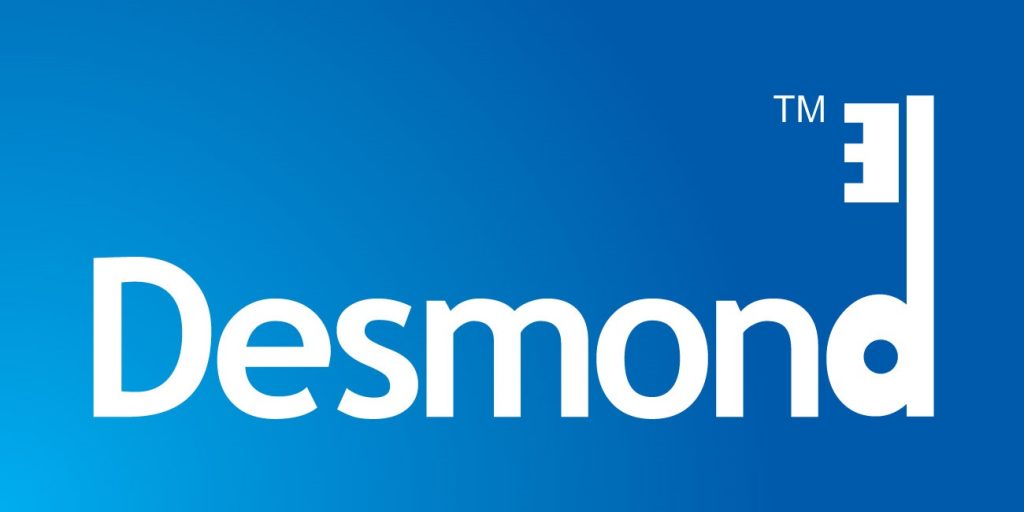 DESMOND is the longest standing course for people with Type 2 diabetes. You will work in a group to discuss health and lifestyle choices, learning shared experiences. The courses are delivered by quality assured Educators.
About DESMOND Courses