Central London Community Healthcare (CLCH) for Merton & Wandsworth provide healthcare across South London for more than 34,000 adults with diabetes. Our Diabetes service delivers DESMOND courses, a Type 2 diabetes structured education programme for ongoing and newly diagnosed adults.
The sessions are held by experienced Educators there to support you throughout. It's delivered either as a full day course or split across 2 days, on weekdays or on the weekend. You can also decide on whether to attend in person at one of our locations in Merton or Wandsworth or you can attend virtually, from home via MS Teams if preferred.
We welcome adults of different cultures and lifestyles to attend as we include discussions and activities of varying topics. It's a chance to share experiences, get your questions answered and to gain more knowledge to be able to self manage your own diabetes. 
Type 2 programmes offered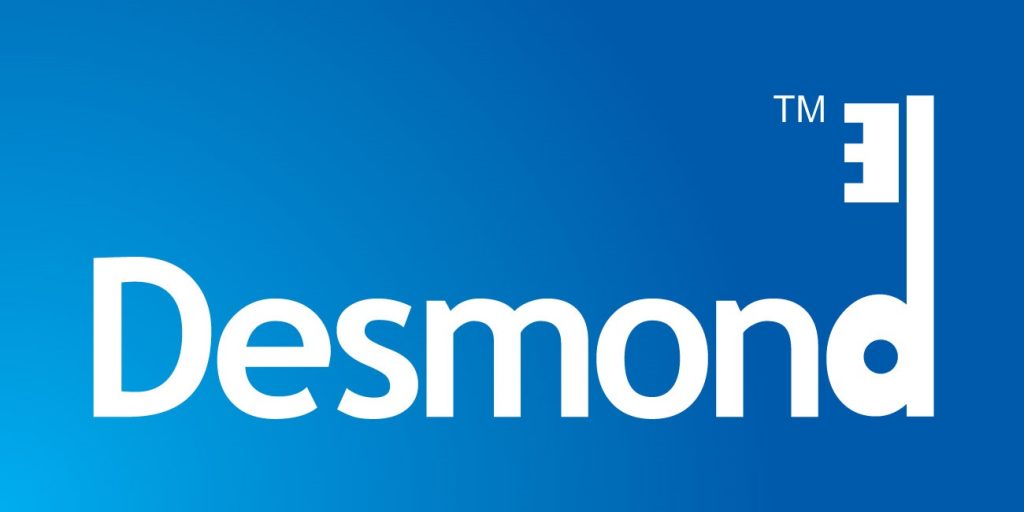 DESMOND is the longest standing course for people with Type 2 diabetes. You will work in a group to discuss health and lifestyle choices, learning shared experiences. The courses are delivered by quality assured Educators.
About DESMOND Courses