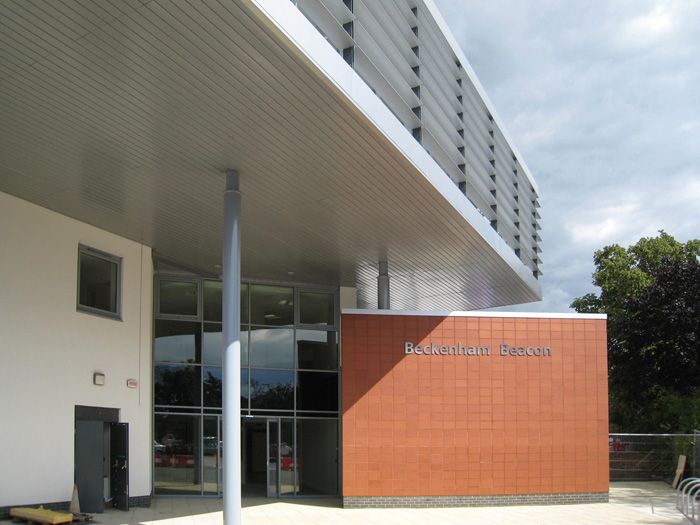 The Bromley Healthcare Diabetes Education service is a beacon of support and knowledge in the field of diabetes care. Committed to enhancing the lives of individuals living with diabetes, this dedicated team of healthcare professionals has been at the forefront of diabetes education and management in the Bromley community.
Our mission is to empower individuals with diabetes to lead healthier lives through education, guidance and personalised care.
We envision a community where diabetes is not an obstacle to a vibrant and fulfilling life. Through education and compassionate care, we aim to reduce the burden of diabetes and improve overall well-being.
Our sessions are led by Educators who are health professionals trained to ensure that you are provided with honest, up-to-date, evidence based information about the causes, effects and options for managing your diabetes.
Join us on the journey towards a healthier, diabetes-aware Bromley. Together, we're making strides in the fight against diabetes, one patient at a time.
Type 2 programmes offered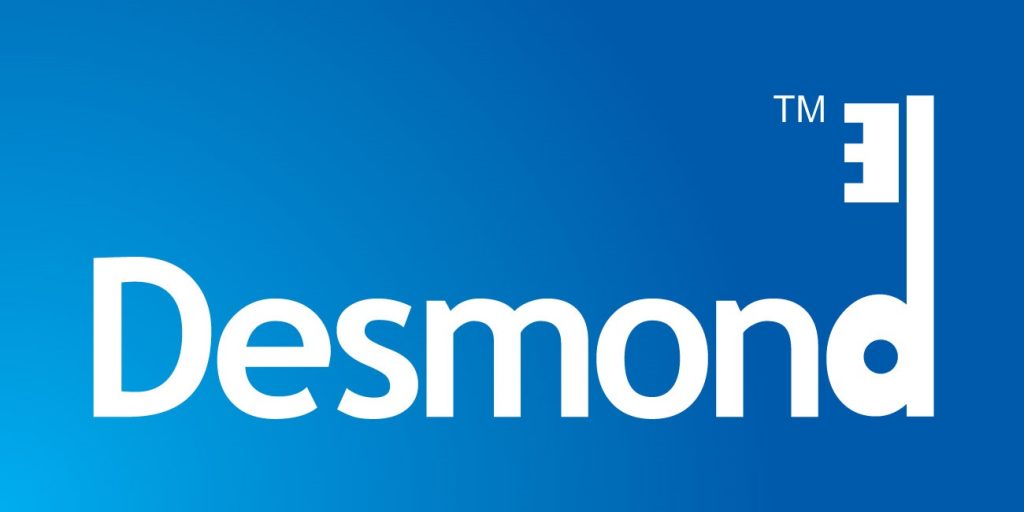 DESMOND is the longest standing course for people with Type 2 diabetes. You will work in a group to discuss health and lifestyle choices, learning shared experiences. The courses are delivered by quality assured Educators.
About DESMOND Courses