Bexley Health Neighbourhood Care CIC (BHNC) is a GP federation based in the London Borough of Bexley, delivering key primary care services to support the 246,000 residents of Bexley. We currently deliver a variety of services to patients from extended access GP and nurse appointments to phlebotomy and diabetes education.
The team at BHNC have been delivering the X-PERT Diabetes programme in Bexley since 2010 and have a great deal of experience in delivering structured education to patients living with diabetes, seeing over 70% of the diabetes population through a programme in the last decade.
The team of educators who deliver these programmes come from a variety of backgrounds which include nurses, health care assistants and even patients themselves.
Currently courses are delivering as face to face group sessions at two community venues within Bexley and delivered to a virtual group on MS Teams.
As a team who have been delivering the service for a long time, we have also received a variety of awards based upon patient outcomes. Such as greatest reduction in HbA1c post course and most recently greatest reduction in cardiovascular disease risk factors.
BHNC are also now the providers of the call centre element of DBL, and therefore are well placed to support you on booking onto the right structured education course for you.
Further information on X-PERT specifically can be found on the X-PERT page.
Type 2 programmes offered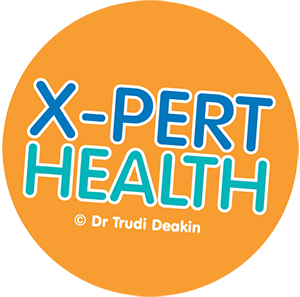 X-PERT is a group course delivered in 2 ½ hour sessions lasting for 6 weeks, the use of visual aids and discovery learning help promote diabetes self-management which follow NICE guidelines.
About X-PERT HEALTH Courses