Second Nature - Type 2
Second Nature Course start every Monday
All courses are 100% remote access
3 month programme
100 course places available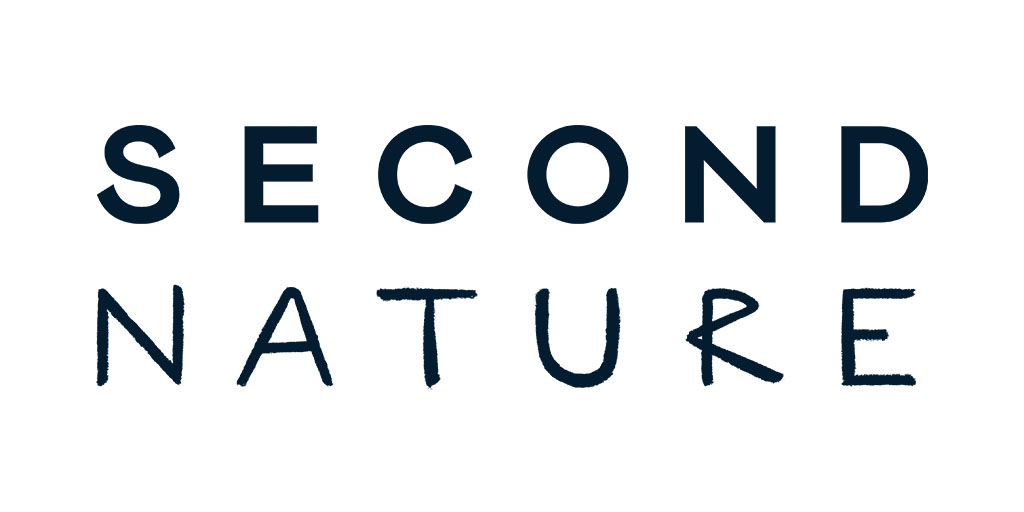 Find a Second Nature Course
Second Nature is a 12-week behavioural change programme for people living with type 2 diabetes that's primarily delivered through a smartphone or tablet app.
The programme can be tailored to suit your lifestyle by your nutritionist and the educational content is available in more than 10 different languages, including English, Urdu, Hindi, Arabic, Gujarati, Tamil, Polish, Chinese, and Punjabi.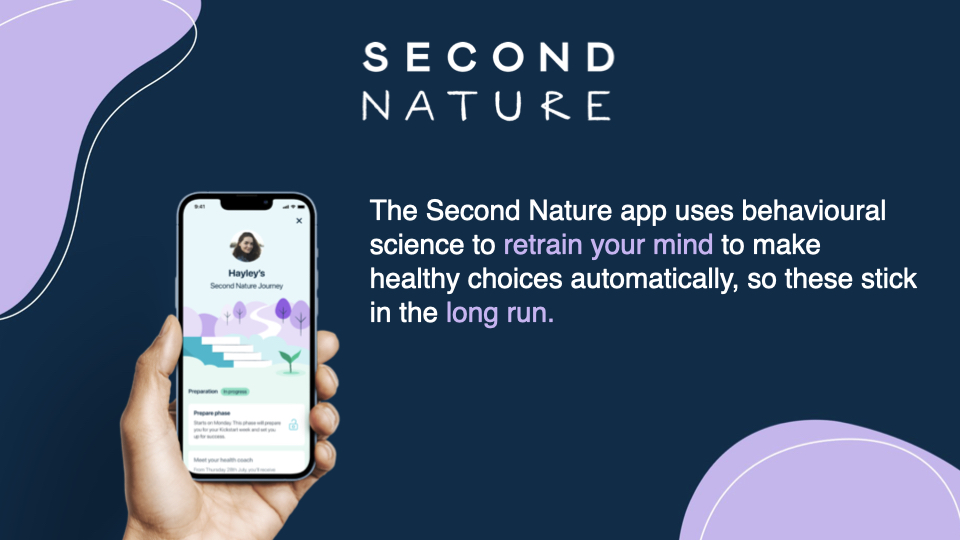 The programme helps you build healthier habits, learn more about type 2 diabetes and supports long-term lifestyle change by providing:
Evidence-based structured education on living with diabetes, nutrition, exercise, sleep, stress management, and positive psychology
Peer group support (an online group of 10 others similar to you)
Personalised health coaching from a registered dietitian
Tracking technology (track you weight, activity and habits in the app).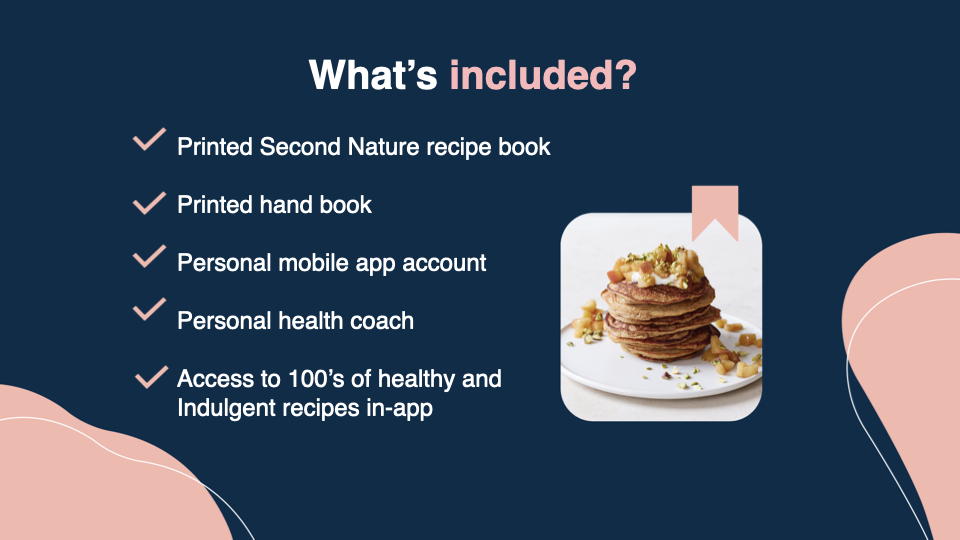 How it works
Over 3 months, we help you make the small changes that will lead to big results.
When you sign up
Your Healthbox containing your Second Nature handbook, recipe book and optional activity tracker will arrive in the post a few days before your start date.
Select your start date that suits you. Groups start every Monday
Get access to the app and your personal tracking dashboard
Meet your dedicated health coach and support group through the app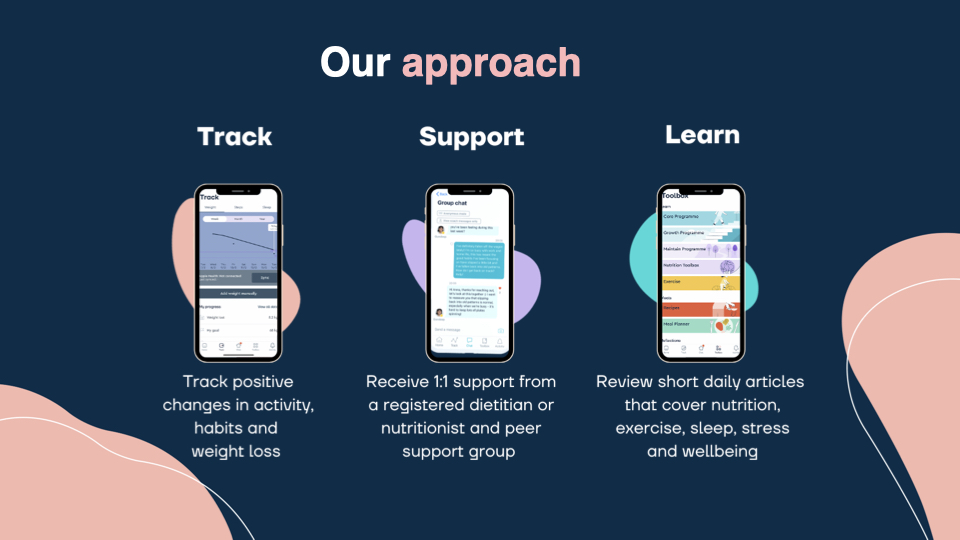 The programme
Over the next 12 weeks, work together with your health coach to set and achieve realistic goals.
You'll get daily articles to guide you towards your goal. Your mentor will be on hand to answer questions and keep you accountable until your new habits become routine.
Learn to build balanced meals that keep you full
Increase your activity levels by tracking your steps with others
Tackle negative thought patterns and eat more mindfully
Learn to navigate setbacks, social situations and eating out
Graduate to Sustain
After 12 weeks, you'll transition to the Sustain phase of the programme, where you'll have continued access to the in-app tools and will be able to join our mini-courses and communities
Continue getting support from your health coach on the app
Read weekly articles in the app to keep you motivated
Testimonials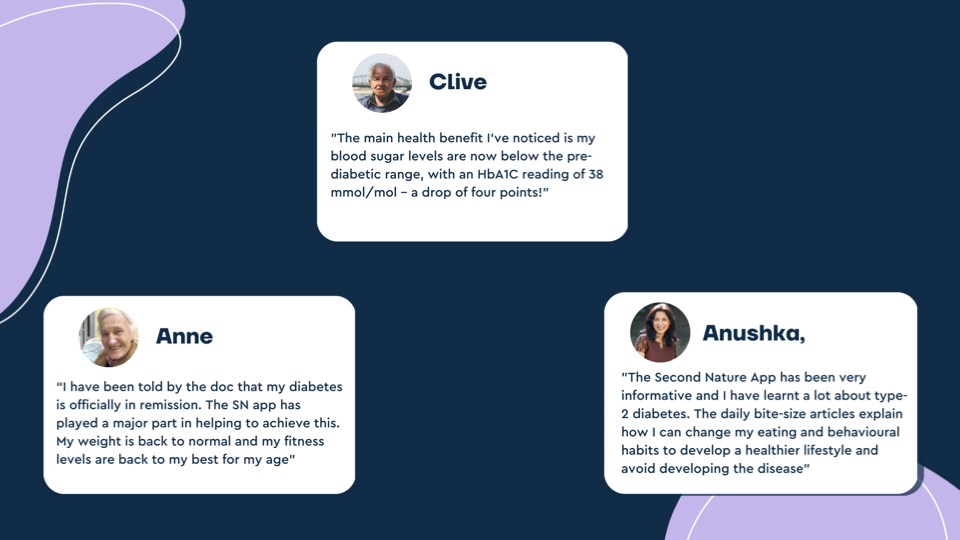 Accreditation
Second Nature is QISMET accredited Type 2 Diabetes structured education, health-tracking technology and personalised health coaching from a dietitian.