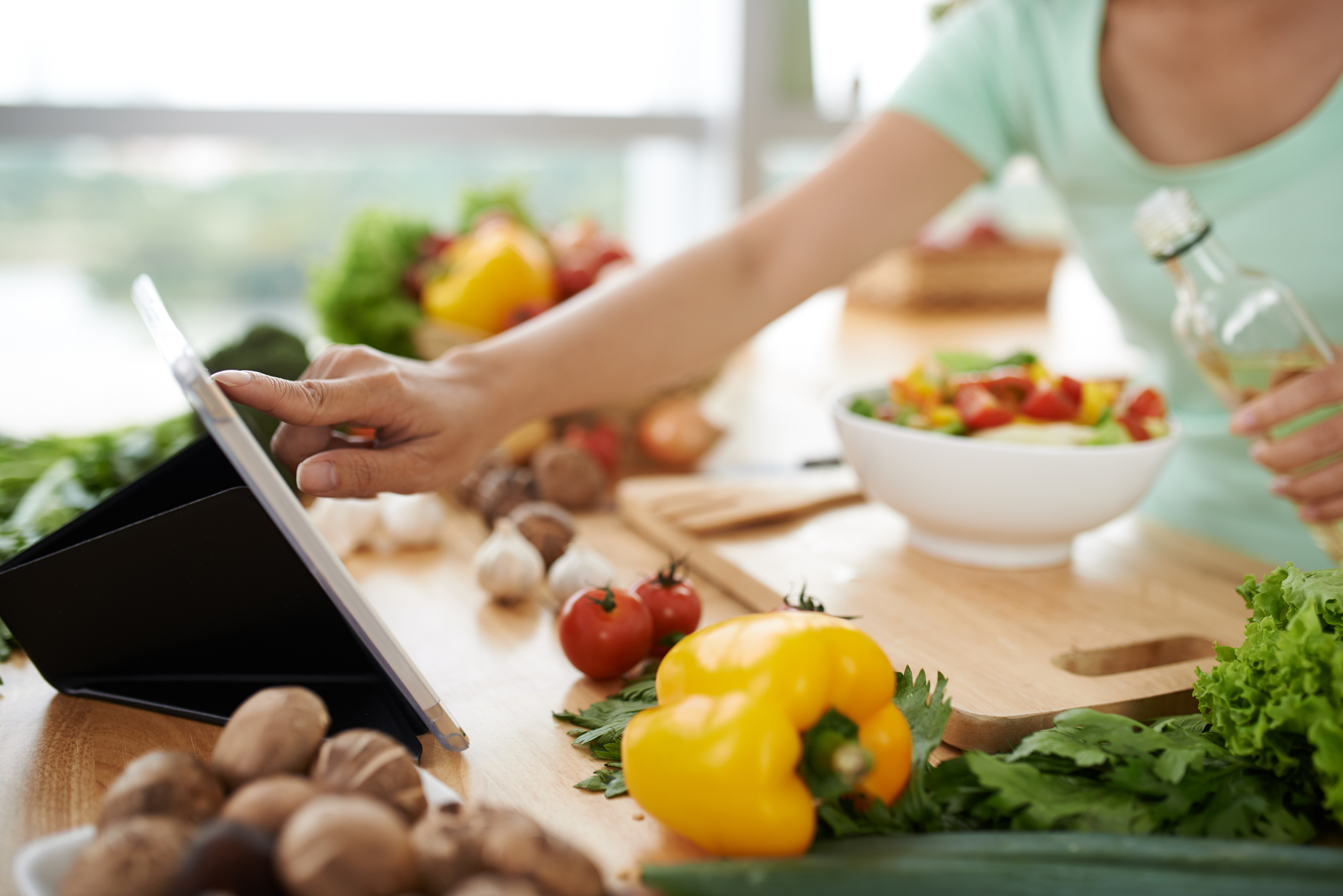 Low Carb Program - Type 2
Courses start weekly
500 course places available
12 week programme with unlimited support
Award-winning behaviour change program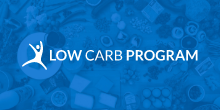 Find a Low Carb Program Course
The Low Carb Program is ideal for people with type 2 diabetes who are looking for a digital program that supports type 2 diabetes management and in some cases, even remission. The app provides tailored structured education, resources, meal plans and coaching to support improvements in your metabolic health by focusing on real food.
The multi-award-winning behaviour change app supports you to sustainably reduce the amount of processed foods, added sugar and carbohydrates in your diet.
The Low Carb Program is available on web and mobile app in English, Hindi, Punjabi, Gujrati, Urdu, Bengali and German.
Course Style
The programme provides:
Education: 12 weeks of multi-award-winning nutrition education to reduce the amount of carbohydrates in your diet, supported with recipes, food swaps and meal plans followed by 5 weeks of exercise and mental wellbeing education.
Coaching: unlimited support from Health Coaches and weekly virtual meetups.
Community: speak to people with similar goals, find support and share experiences.
Classes: live and on-demand cook-a-longs, workouts, yoga flows and relaxation exercises.
Food and health tracking: use the food diary, track your health and sync your wearables.
Personalised recipes: over 1,800 recipes that can be saved in the Food Diary, tailored to your allergies and dietary preferences (meat, vegetarian, vegan and pescatarian).
Recipes and meal plans cater for almost every cultural preference including South Asian, North African, East African, West African, Afro-Caribbean, Middle Eastern, Turkish and Chinese cuisines.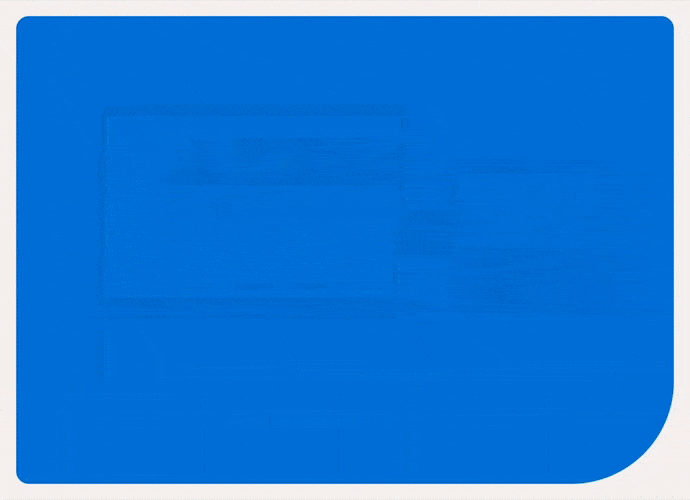 How does Low Carb Program work?
A 16-week education program provides self-management type 2 diabetes education tailored to your health goal. Watch video modules that open weekly, join virtual meetups held on Zoom/phone, receive support from health coaches and chat to peers in the community forum.
1. Enrol
Register in the app or via our website to tailor your Low Carb Program experience and receive goal-focused education, support and resources – all personalised to you.
Join the Low Carb Program
Introduce yourself to the community
Meet your Behaviour Change Coach
Personalise your health tracking dashboard and optionally sync your devices and services such as Fitbit®, Apple HealthKit, Google Fit and Withings (if you want to!)
2. Implement
Over the course of 12 weeks, we'll work together to implement small and sustainable lifestyle habits to help you achieve your health goals.
You'll receive personalised weekly meal plans and education, content curated just for you, and plenty of little nudges along the way to keep you on track.
Your coach is always on hand to help, together with 450,507 community members.
Multi-award-winning nutrition education unlocked weekly with tailored bonus modules
Take the hassle out of planning with weekly meal plans tailored to your dietary preferences, allergies and more
Speak to Health Coaches to get personalised support and recommendations
Set your nutrition targets and keep track with the food diary
Learn to handle difficult situations such as travelling, eating out and social occasions
Stay connected with our weekly virtual meetups
Explore at-home exercise workouts, relaxation exercises and yoga flows tailored to your fitness level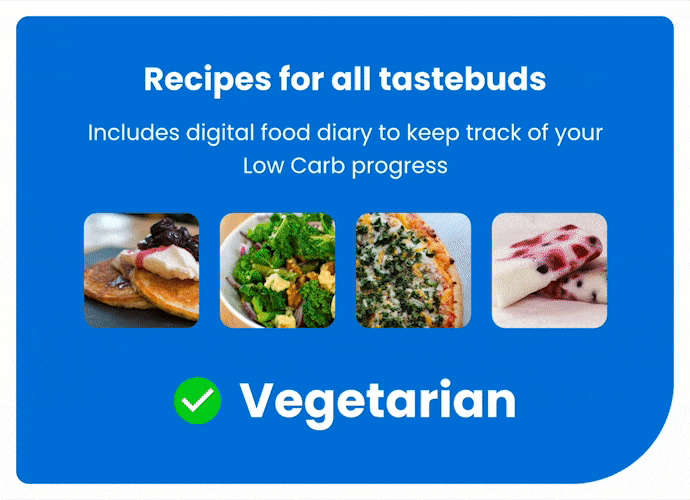 3. Maintain
After completing the core 12-week program, you'll graduate to Maintain which provides unlimited access to the platform for the rest of the year.
Use the recipe system to explore 1,800+ tried-and-tested recipes to maintain your healthy lifestyle. (New recipes are added weekly)
Continue to join live and on-demand exercise, relaxation and yoga classes
Take part in our virtual meetups
Monthly new education modules will open up, these are tailored to you to sustain your health achievements
Daily updated content curated for you
Continued support from your Health Coach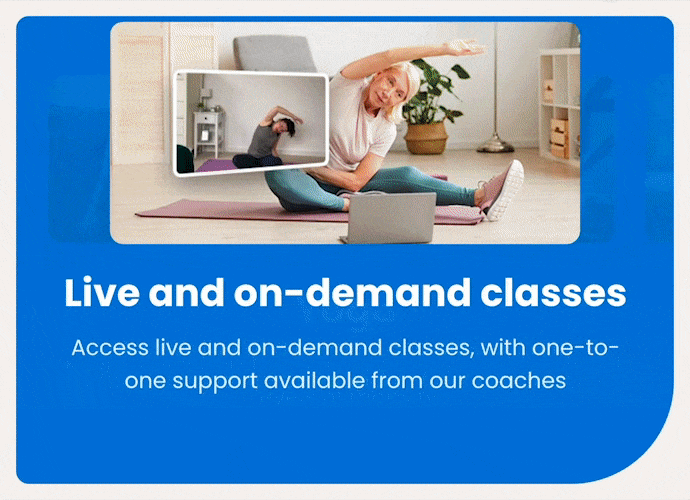 Use the AI-powered recipe library for recipes and meal plans tailored to your dietary preferences and eating habits. Check the weekly schedule and take part in live events and cook-alongs. You can also track your health, sync your wearable, reflect on your goals and use the in-app food diary to visualise your eating habits. The app is available on the web, iOS, and Android.
Patients who prefer not to use digital apps can opt for an offline pack containing a Low Carb Program Kickstarter Pack which includes a Kickstarter Guide to the Low Carb Program, 496-page recipe book, and details of coaching support.
What could you achieve with the Low Carb Program?
People who complete the program have shown significant health improvements at 1-year, meaning you could also have the opportunity to achieve:
Lower HbA1c – people improve average blood glucose levels and reduce their HbA1c by an average of 1.2% or 13mmol/mol.
Weight loss – people lose an average of 7% of their body weight.
Reduced medication – one in two people reduce or eliminate diabetes medications.
Type 2 diabetes remission – one in four people achieve Type 2 Diabetes remission at 12-months.
---
Testimonials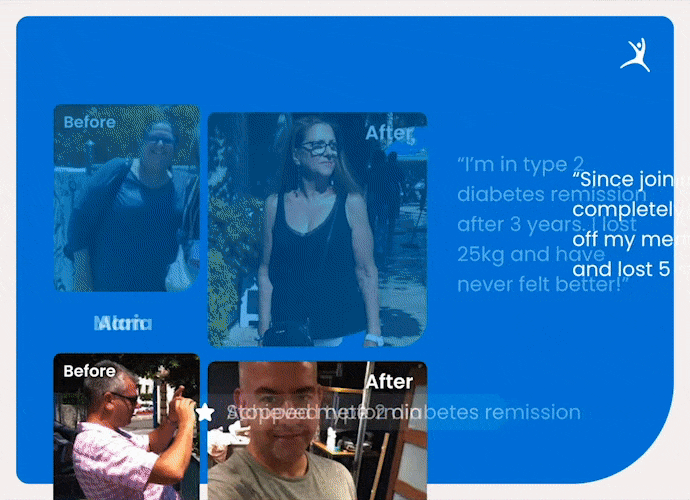 ---
Awards and accreditations
Launched in 2015, the Low Carb Program is QISMET certified and recognised as the highest Orcha-rated app for diabetes. The app was ranked the UK's #1 app for Type 2 Diabetes Prevention in the NHS by The Times in 2020 and is a Fellow to the NHS Innovation Accelerator.
The app has also won the Building Better Healthcare Award for Best Healthcare Software, National Business Award for Positive Social Impact, and UK Content Award for Best Technology Platform.