Live Well - Type 2
3 hour course
Groups of 8-10 people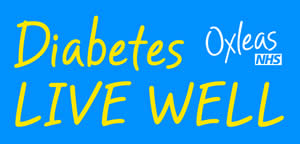 Find a Live Well Course
Diabetes Live Well is delivered in a relaxed, informal, non-judgemental and enjoyable way, focusing on the person living with diabetes. The facilitators share their evidence- based knowledge and practical skills in diabetes care, and encourage participants to share their experiences of living with diabetes.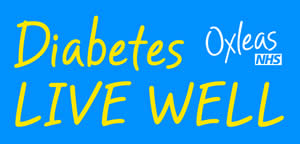 How does it work?
The Live Well Diabetes is a one off, half day Diabetes education course lasting approximately 3 hours. The course is a one stop shop designed to help you understand your Type 2 Diabetes well and how best to look after your long-term health.
Live Well covers the following topics:
What is Diabetes?
Food, Diet & Diabetes
Physical activity
Weight Management
Diabetes Medications
How to monitor your Diabetes
Complications
Planning and preparing to make changes
The course is available both Face to Face and Virtually. All Live Well courses are supported with post course resources. The Face to Face course is currently offered at Plumstead Health Centre with excellent free parking and public transport links. 
---
Here's what some recent Live Well course participants told us:
"It was an informative and supportive Live Well programme, I feel more comfortable about my diagnosis"
"The Live Well programme really helped me to focus on my diet"